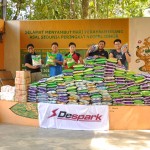 Charity at Kampung Peta
8 January 2016
This is an event created on collaboration between Despark college and 3R Quest company. The main objective of this event is to give aid for citizens of Kampung Peta during this flooding season. (more…)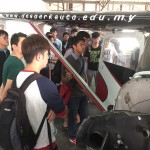 Free Trial Class for Aircraft Maintenance Technology Program
On 27 Feb, a bunch of lucky students owned a chance to join the trial class at Despark PJ, they now had more idea about the career talk of aircraft maintenance engineering; introduction to a/c cockpit layout design; briefing on basic aircraft systems too.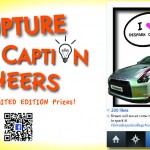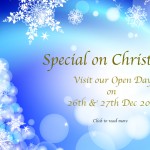 Winner of Special On Christmas
Congratulation to the luckiest student!
Special on Christmas!
Giving Synthetic Motor Oil for FREE!*
*with terms and conditions
Open Day DECEMBER 2015
It's More than An Open Day!
On 20th December 2015, we had organized a grand open day with fun activities, game, lucky draw and informative talk. We were pleased with the number of visitors. Every visitors received FREE Goodies bag.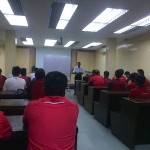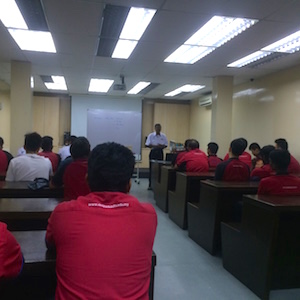 Job Placement
Finding a job may be tough, but Despark College always offer guaranteed employment to our alumni and 'soon to be graduates'. Even after graduation, alumni are encouraged to continue contact us to find jobs and attend workshops held in campus.
More Than An Open Day
It's More than An Open Day!
Don't go anywhere else but Despark College on 20 December 2015! You will get benefited with all games and activities!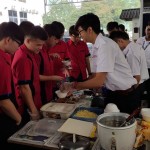 Entrepreneurship Program
Entrepreneurship is one of the important subject in our course. The course syllabus covers in guiding our students on how to build up and develop a new business and exploit opportunity.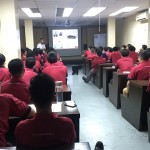 Internship opportunity
We're so confident on our students' education that we can guarantee they will find a job very soon after graduation.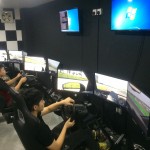 Go Kart Drifting Event
We always encourage students to get involved in activities at college. Hence, students and MPP organized a Go Kart Drifting event last week at Balakong, KL.