HYBRID COURSE
Hybrid Vehicle Technology short course is available in Despark College. We always ensure that our teaching materials are updated and upgraded to the latest advance technology.
more photos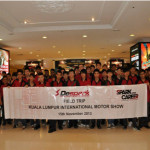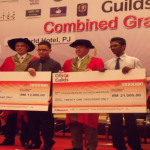 City & Guilds International Bursary
City & Guilds offers a small number of bursaries (educational grants) each year to people who would like the opportunity to study for a City & Guilds qualification in order to improve their skills and knowledge.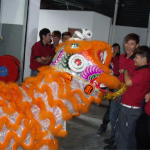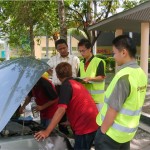 Free Car Checking
Gong Xi Gong Xi! 'Despark Student giving free car checking during festive season, allowing drivers to have a safe trip home to meet their love ones.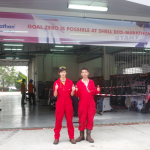 Eco-Marathon
Despark Student at Shell Eco-marathon challenges whereby student teams from around the world to design, build and test ultra energy-efficient vehicles.