Congratulation to the luckiest student!
Special on Christmas!
Giving Synthetic Motor Oil for FREE!*
*with terms and conditions
Congratulation to Yong Ming Look, the lucky student who had been selected as winner of the December Special Event!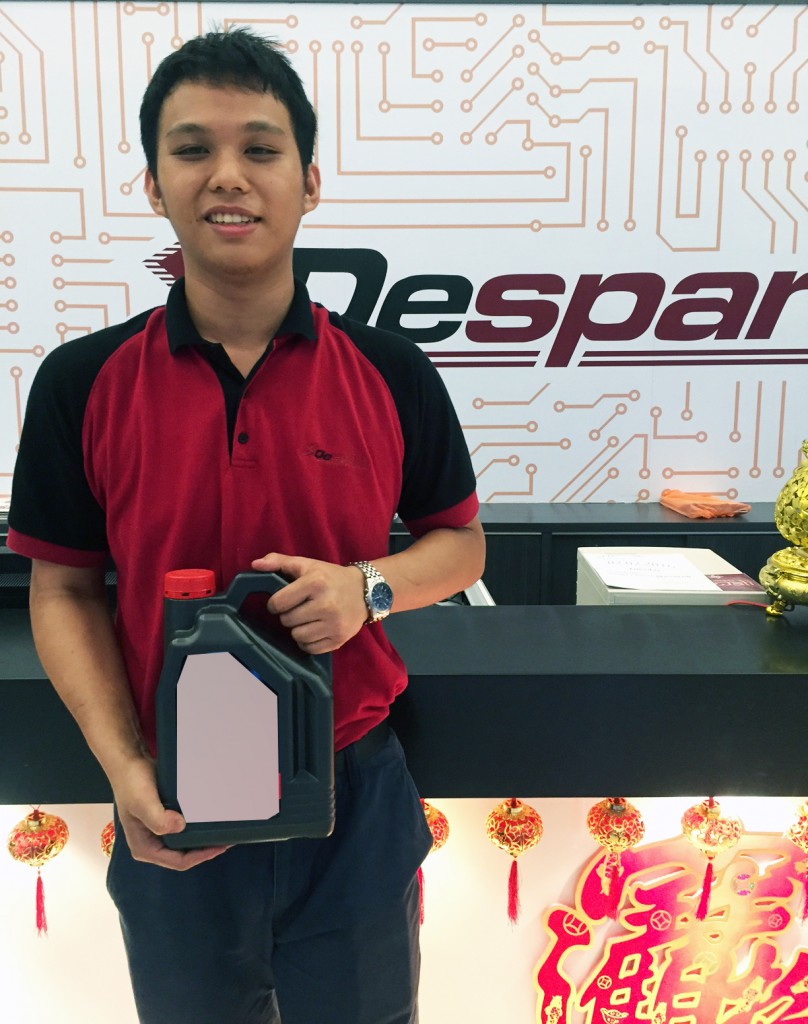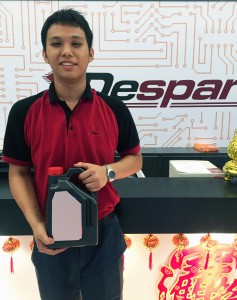 Besides of offering Free Course worth more than RM4000, we prepare you a special gift for your Christmas!
Visit us on 26th and 27th December 2015 from 10am to 4pm. Every visitors will get a free goodies bag, first come first serve basis!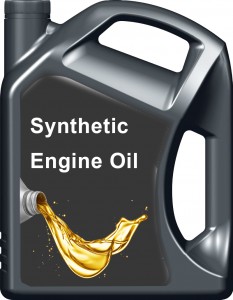 Apart from that, you stand a chance to win synthetic oil costs more than RM150 if you registered on the spot!
*Eligible for all December's registered students
HURRY UP!
Reserve a seat now by calling 012-3641882 or send your enquiry to make an appointment.
Walk in are welcome too!
Terms and conditions applied.
<- Back to News & Events