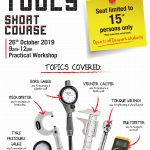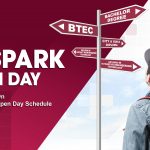 Join us on our OPEN DAY!
Discover what DESPARK can offer you!
We hold a number of open days to give you the chance to enjoy our 1 to 1 interview counselling session, and experience virtual campus tour in any Despark's campus.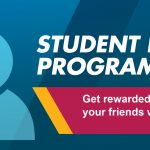 Student Referral Program
Did you know that over 30% of our students hear about Despark College through a referral? That says a lot about Despark's reputation as a credible, responsible and caring institution.
Students and graduates play a tremendous role in introducing talented students to Despark College as they represent real-life examples of the impact Despark College has made on their lives. By sharing their story with others, they provide inspiration, guidance and motivation to those who may be just beginning or who may have gotten stuck along their journey to becoming automotive specialists.