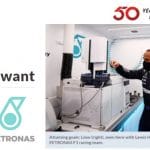 Petronas Trackside Fluid Engineer Inspires Despark College Students
Kuala Lumpur, Malaysia, 28 April 2021 – En De Liow, a PETRONAS Trackside Fluid Engineer who works closely with the Mercedes-AMG PETRONAS Formula One (F1) racing team, gave an inspiring talk to more than 200 students from Despark College, a local leading automotive and aircraft maintenance college.
(more…)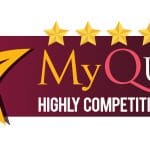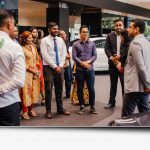 CYCLE & CARRIAGE BINTANG STUDY GRANT 2019
The Cycle & Carriage Bintang (CCB) is offering study grants to deserving students who aim to pursue a career in automotive. The CCB Study Grant is a partial grant for eligible students who are interested in or are pursuing automotive related studies within Malaysia. It is projected that by 2020, the country will see an increase in demand for an additional 1.3 million Technical and Vocational Education and Training (TVET) workers. (more…)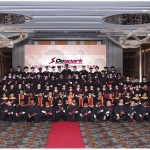 Congratulations to the Class of 2018
Despark College celebrated its annual convocation last weekend with hundreds of graduates received their scrolls. Students decked in graduation robes and mortarboards, and smartphones lifted high above heads to get that perfect group shot. That would perfectly describe Despark College convocation ceremony that was recently held in Hilton Hotel, Petaling Jaya. (more…)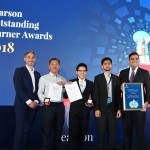 Despark's students received Outstanding Pearson Learner Awards
Pearson Malaysia hosted its annual Outstanding Learner Awards Ceremony for outstanding learners.
The awards were presented at a prestigious awards' ceremony at the Le Meridien Hotel in Kuala Lumpur, Malaysia on Saturday 29th September, 2018. 2 students from Despark College, Chong Hock Leong and Tay Wee Leong were chosen to received Outstanding Learner Awards. (more…)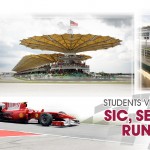 Field Trip to SIC, Sepang & Runaway 32L KLIA
Have you been to Sepang International Circuit (SIC)?
On the 15th February 2017, Despark College has once again gives their students an extraordinary chance to actually visit SIC. For this field trip, a total of 11 students have joined.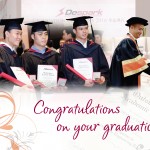 2016 Graduation Ceremony
A Joyful Celebration
Convocation is a time to celebrate the achievements and success of Despark graduates of automotive courses. Congratulations to all of you!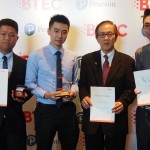 Despark College Wins Pearson BTEC Awards
Shine with Outstanding Learners 2016
Congratulations to all the award recipients from Despark College in the 2016 PEARSON BTEC Awards! The winners were announced at a ceremony on 27 August, 2016 at Hotel Meridien, Kuala Lumpur.
Learning trip to London 2016
Choosing a university for further studies is a critical issue, thus Despark College offer a group of Year Two students a learning trip to London to make that decision as simple as possible.
(more…)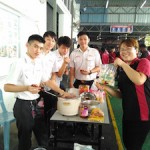 Food Carnival 2016
There are variety of famous cuisine in Malaysia such as Nasi Lemak, Roti Canai, Laksa, Char Kuey Teow, Satay, Otak-otak and many more. These food are loved by every Malaysian.