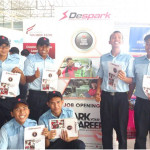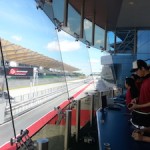 Sepang International Circuit Tour 2014
"Having Fun in the Learning Process"
We arranged a Sepang F1 Circuit Short Tour for Students as part of their learning program. Students had an excellent day and the experience is unforgettable.
(more…)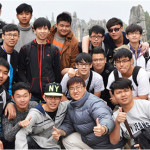 Learning trip to Kun Ming, China
We find that students learn a lot in the learning trip exchange program. In 2014, Despark organized a learning trip to Kun Ming,China which gave students a much broader prospective in automotive knowledge. Also helps to knowing better other countries culture. So, students are you expecting on next county trip? (more…)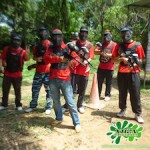 Paintball Tournament 2014
Outdoor activities like paintball is a great activity to release stress in studies. This time, we brought students to playing paintball.
(more…)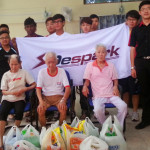 Visitation to Old Folks Home
27th January 2014 – Despark College's students pay a visit to old folks home.We always encourage students to do more charity and contribute in social works. Students benefit a lot from participate in social actitivies such as make news friends of life, utilise your skills, tolerate to old folks…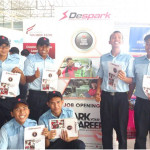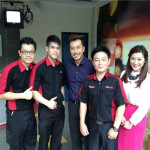 Our trainers were on air!
Stay tune at NTV7 on 5th February at 8am in the morning to spot them!
It's Chinese New Year! We are sharing about the safety precaution that you shall take note about when you are on the way back home!
Have a safe journey to everyone of you, stay tune on NTV7 and we wish you a Happy Chinese New Year!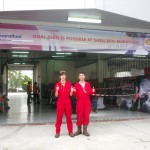 Shell Eco Marathon
Shell Eco-Marathon challenges student teams from around the world to design, build and test ultra energy-efficient vehicles.
(more…)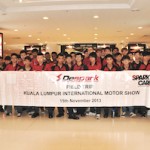 Field trip learning @ KLIMS 2013
Students love everything about automotive! In 2013, Despark organised a learning trip to KL International Motor Show for students to gain knowledge. All the car lovers excited to see the supercars on the stage and admired them in real close.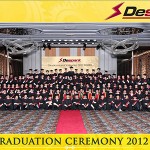 Graduation Ceremony : Time to be Proud
Our convocations are held once to twice a year, catering for two batches of graduates at a time. This is usually a graduating batch's last opportunity to come together as a group before dispersing across the country (and even the world) as professional Engineer and Technician.